Accessibility testing | Accens
We will test your website or application and provide you with a comprehensive report covering all the relevant information
Technical report
Evaluation of compliance with the WCAG standard, a list of detected problems, their technical causes and impact on accessibility.
User perspective
A report from an exploratory test performed by a user with a disability. Valuable input to your UX team and their inclusive design practices.
Improvement ideas
Suggestions for fixes of the problems found and process improvements, UI hints, best practices for layout and content .
An unique combination
Several decades of experience in developing advanced IT systems and supporting people with disabilities.
We translate the needs of people with disabilities directly into the source code. We speak the language of business. Check the qualifications and experience of our team members.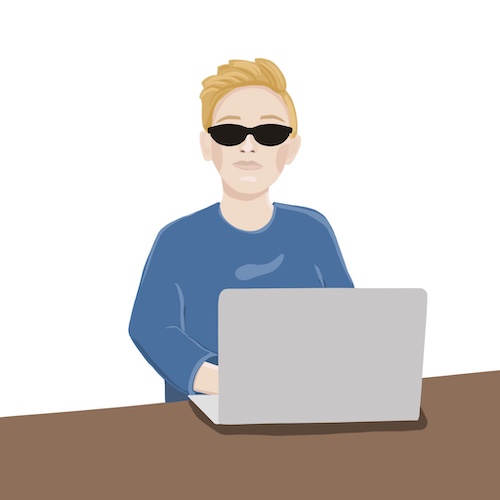 Accessibility testing
We test web and mobile applications