Accessible software development | Accens
We create accessible software
Digital accessibility embedded in all key project phases
Design
We define and validate requirements, create and advise on the inclusive user interface design. We help to choose from the available tools and technologies.
Coding
We develop accessible systems. We prepare applications for integration with assistive technologies. We setup and configure automated accessibility verification.
Testing and fixing defects
We test, fix issues and retest them. We automate accessibility tests at various levels, support the implementation of accessibility patches. We help you maintain accessibility.
Accessibility from day one
Digital accessibility covers all stages of system development
We build accessibility into your system from the user experience (UX) design stage, and then ensure that your continuous integration and deployment (CI/CD) processes include its automatic verification.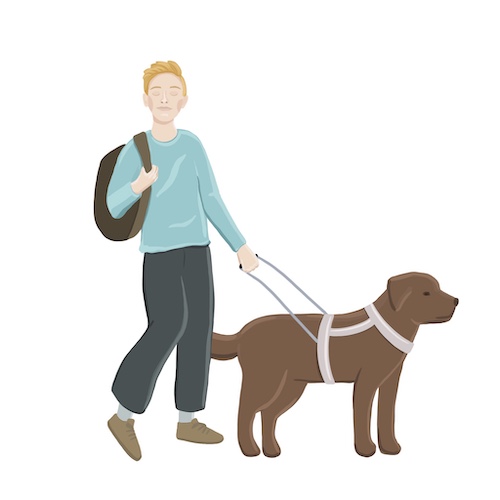 This is how we create accessible systems
Key stages of the project