Digital accessibility trainings | Accens
Digital accessibility trainings
Let us teach you what real accessibility is, we have an offer for everyone and we love to do it
Introduction
People with disabilities vs software. Assistive technologies in practice. Benefits and costs of digital accessibility.
Tools
WCAG compliance verification. Accessibility tester's and auditor's toolkit. Typical problems and how to avoid them.
Automation
Continuous monitoring and maintenance of accessibility. Automated accessibility tests integrated into CI/CD pipeline.
Customized trainings
We select the form and scope of classes based on your actual needs.
Examples used during the training come from your product. Practical workshops are supplemented with homework assignments and quizzes. We deliver classes both in English and Polish, in class and on-line.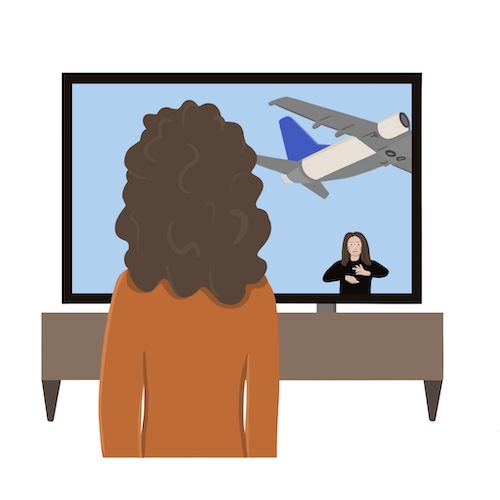 Training offer
Select the modules most suitable for you