Accessibility testing automation - tools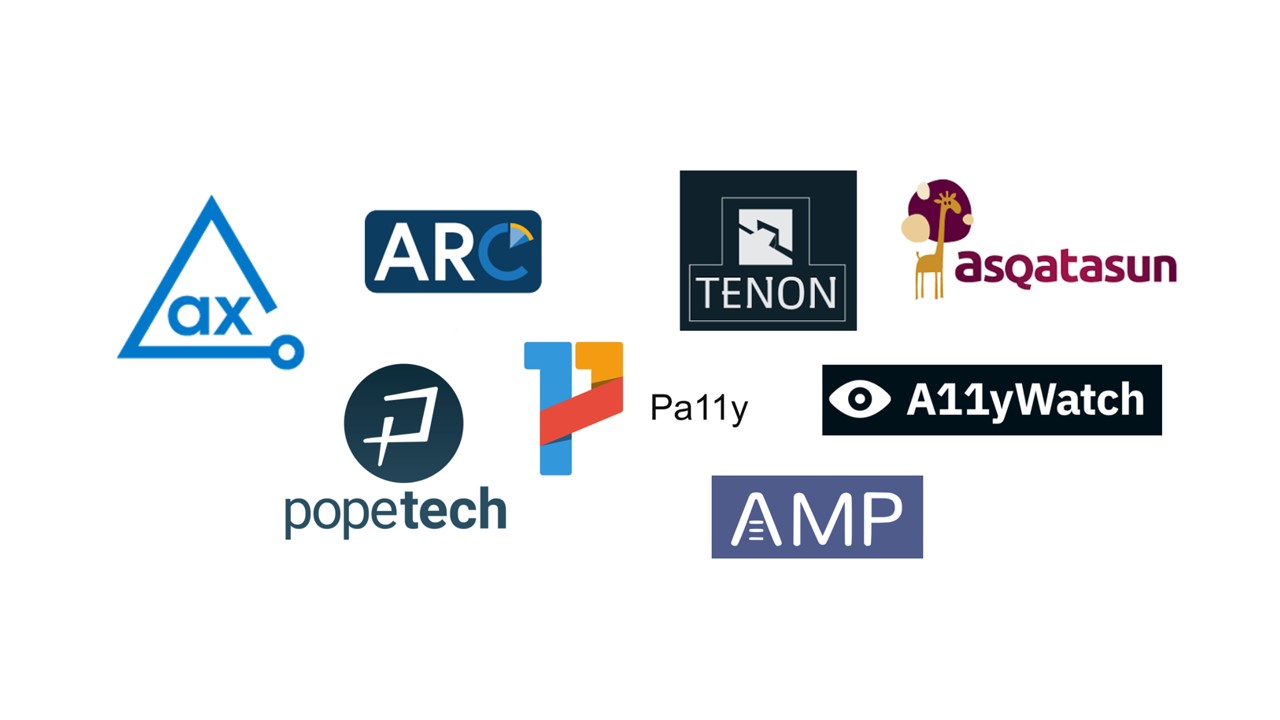 There are many tools that support building and maintaining accessible applications. We can divide them into three main categories:
Tools for automated accessibility testing of complete applications.

Tools that verify accessibility during automated scripts execution.

Tools that support the creation of accessible applications.
In this article, we will focus on the first of these categories, as it is the most common application of automation in accessibility testing. These platforms do not require detailed technical knowledge, but at the same time have functions for scheduling and performing automatic scans of our websites or portals.
Some of them also give the possibility to automatically verify the availability of desktop and mobile applications. The main features of such tools are:
Regular scanning of our system for accessibility.

Reports with detailed information on possible accessibility problems .

Accessibility metrics, including measuring the accessibility trends.
The following comparison includes tools that provide similar capabilities, but target a different customer. Perhaps one of these may be useful in your organization?
We have compared basic parameters of these tools, which, in our opinion, should be taken into account when planning implementation of automated accessibility tests. We took into account price, popularity, possibility of testing websites requiring authentication, testing of mobile versions as well. Here is the result of this comparison:
Comparison of automated accessibility testing tools
Key parameters of commercially available tools for automated accessibility testing:

| | Axe Monitor | Pope Tech | ARC | Tenon | AMP | A11yWatch | Asqatasun | Pa11y |
| --- | --- | --- | --- | --- | --- | --- | --- | --- |
| Free plan | no | no | yes | yes | no | yes | yes | yes |
| Price | not specified | 165$/month up to thousand pages | 29$/month/user + 0.05$/single check | 0.05$ for each API call | not specified | 9,99$/month up to 5 pages | free | free |
| Popularity | XL | M | XL | S | S | XS | XS | L |
| Verification of sites requiring authentication | yes | yes | yes | no | yes | no | no | yes |
| Verification of web applications in mobile version | yes | yes | yes | yes | no | no | yes | yes |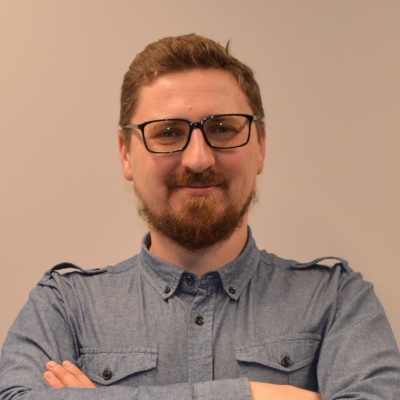 Tomasz
Bonior
CTO and co-founder at Accens
Expert in software testing automation, specialist in creating accessible software. Co-founder of KraQA, creator of Test Automation School, trainer and lecturer. Programme board member and speaker at many IT conferences.
LinkedIn Tomasz Bonior
Thinking about accessibility testing automation?
We can organize training, workshops or consultations for your team. Let us know what is needed - we will think about what makes the most sense in your specific case and propose a solution.