Customer case: Accessibility training for global software company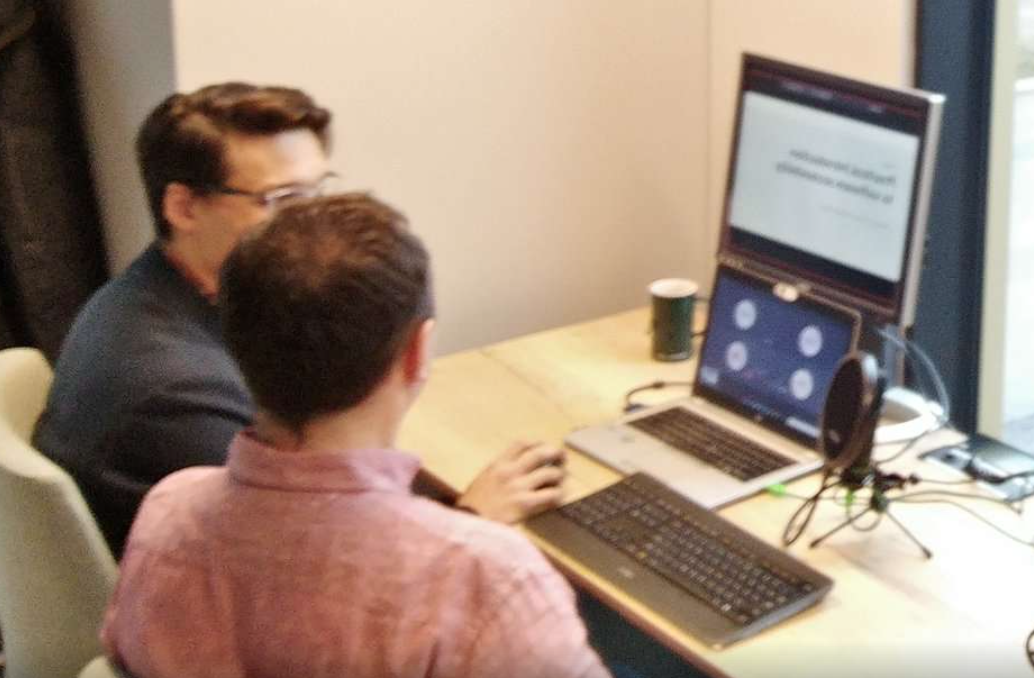 Customer
Leading global provider of end-to-end software and cloud technology solutions from Switzerland.
Project
Online training "Practical introduction to digital accessibility" for 45 employees (software testers, UX specialists, software developers and product owners).
Team
Dawid Górny, Kacper Mikocki, Dariusz Drezno, Tomasz Bonior
Comments from the post-training survey.
"A lot of information you cannot gain with reading WCAG guidelines."
"Adding a lot to broaden the perspective of testing. Mentioned all practical aspects and real life scenarios from the perspective of a person with no vision."
"Open eyes on how many pages can be inaccessible and how much effort it is required to verify that."
"Useful information (what is this WCAG, tools and how to use them), we could see how a disabled person is using pages."
"​​They have knowledge and experience."
Challenge
The goal in front of the team responsible for development of the customer flagship product was to create an accessibility assurance strategy and integrate it with existing continuous integration and deployment (CI/CD) solutions. As the first step they decided to increase team's awareness and train the platform team, especially QA specialists and frontend developers.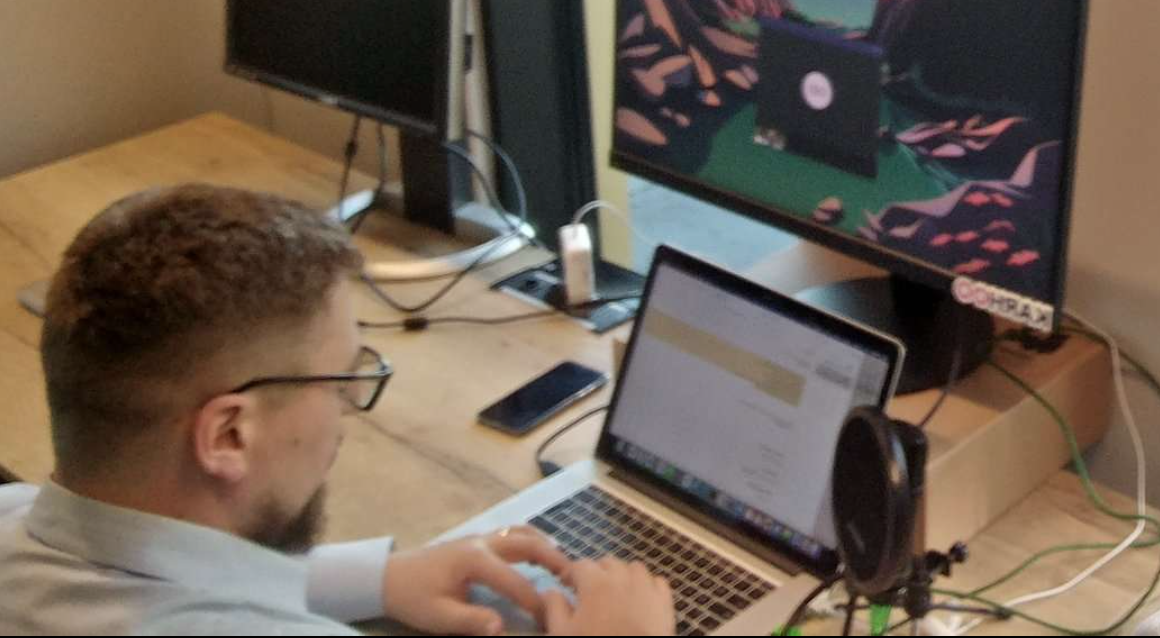 This investment was triggered mainly by the expectations of the big client using our customer's systems to run their daily business activities.
Tight schedule made this project even more challenging - both training itself and first accessibility improvements had to be implemented quickly, in the next release of the system.
Training participants worked remotely and were located in many countries, so the training had to take the form of on-line classes and was delivered in English.
Solution
Our involvement started with a small accessibility audit project. We tested part of the customer's system against WCAG 2.1 guidelines, level AA and delivered a test report summarising the results. Based on that, the customer was able to verify our experience and competencies. The outcome was positive and we could start to plan the training session.
It wouldn't be effective and convenient to deliver eight hours of online training in one full day block. It is more difficult to keep trainees focused when they work from home, and our customer couldn't afford so many people being out of their daily activities for the whole day. So we decided to split the training into four blocks, each lasting about two hours:
How (in)accessible is your system?
Introduction to accessibility topic and demo showing how visually impaired end-use interacts with customer software.
Accessibility testing you can do by yourself
Introduction to WCAG and tools used to accessibility testing.
Automated accessibility verification
Commercial and free tools, example of automated accessibility tests together with CI/CD configuration.
Typical accessibility issues
Good and bad accessibility practices present in popular software systems.
Second module ended with homework for volunteers, and the whole course was summarized by quiz checking trainees' knowledge and skills.
To ensure maximum interaction (questions, real life examples, discussions) trainees have been divided into four groups, 10-12 participants each. They could book one of the four modules and choose the term which works best for them in terms of preferences and daily activities.
Results
In less than two weeks we completed 16 remote training sessions, each of them gathered around 10 participants and took between 1,5 and 2,5 hours.
It was great to see results even before the training has been delivered to all employees - some accessibility issues have been fixed during the first week of the training!
Post training survey question "Would you recommend this training?" got only positive results: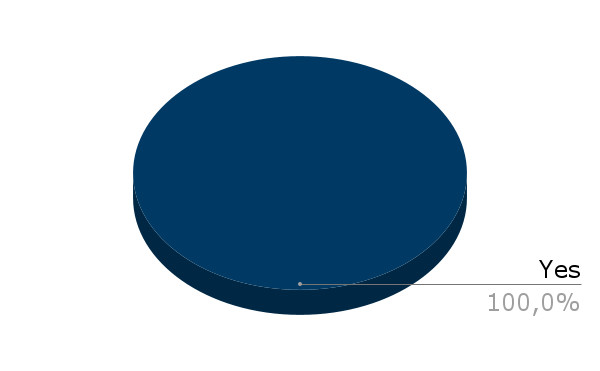 All participants responded that the skills and knowledge they gained during the training session will be useful in their day-to-day activities: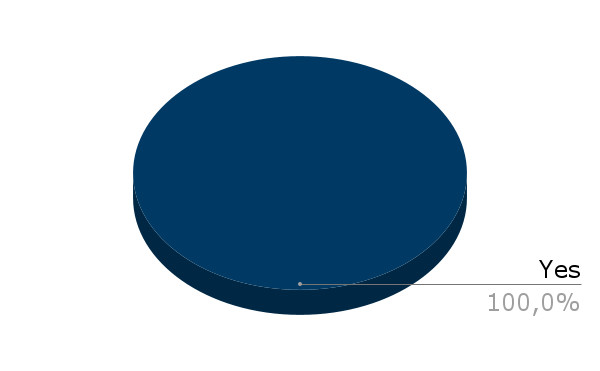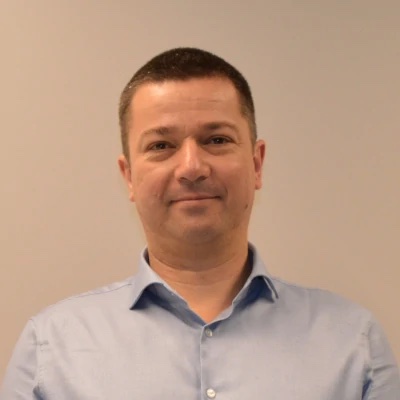 Dariusz
Drezno
CEO and co-founder at Accens
Software testing consultant with 20 years of experience. Manager of testing and QA teams. Built testing strategies for major corporations and startups. Co-founder of KraQA, postgraduate studies and testing courses. Standards Development Stewardship Panel Member at SAR.
LinkedIn Dariusz Drezno
Check how similar training could work in your case
Take a look at our accessibility training offer or simply contact us and let's talk.
During a short call we will ask about a few details and let you know whether we are able to help.