Celebrate Global Accessibility Awareness Day 2022 with unique mix of accessibility and charity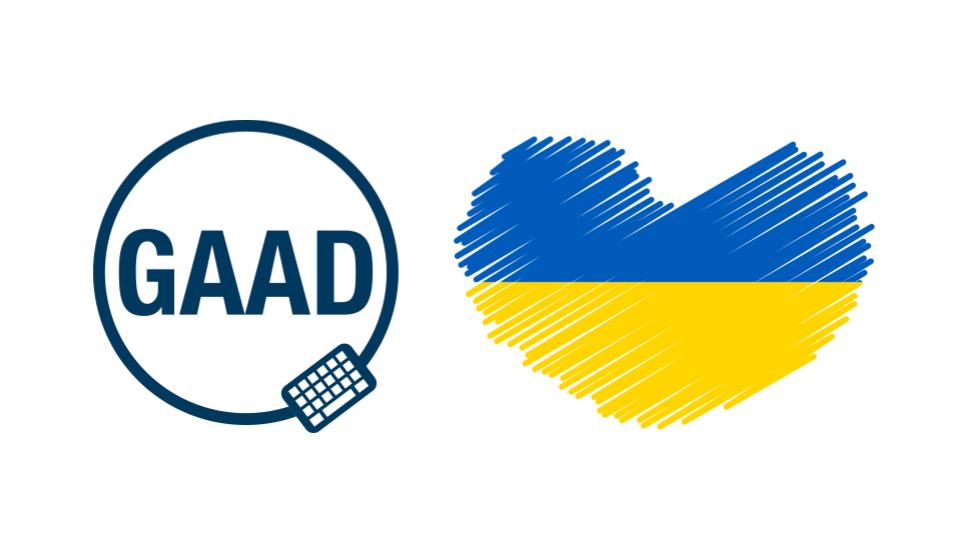 We celebrate Global Accessibility Awareness Day! This year it's falls on May 19.
The idea behind is to popularize the topic of accessibility, especially digital one. The goal is to make as many people as possible to realise, think and learn something about people with disabilities and assistive technologies.
We decided to celebrate this day in a special way and join accessibility with charity. So we created an auction.
**The subject of the auction is one day of work of the four founders of our company - Dawid, Darek, Tomek and Kacper - that is four man-days in total. **
The person/company/institution/organization that wins the auction will be able to do whatever they want with us.
During this one day we can organize for you an interactive workshop, training, test your website, IT system, mobile application or device. We can also advise you on how to automate accessibility tests and integrate them with your existing CI/CD process. We can also simply visit you, chat, tell interesting stories (we know many of them), or even have a beer together!
The winner will donate the declared amount to an organization supporting people with disabilities affected by the tragedy of war in Ukraine. You can find the list here, choose the one you prefer:
Choose organisation you want to support
After sending us payment confirmation you can use all of us at will :) We promise that you won'tt be disappointed, we are one of a kind.
The auction lasts until the end of Global Accessibility Awareness Day, that is May 19th.
Not interested? Don't worry, share it with others, it doesn't cost anything and it can help significantly!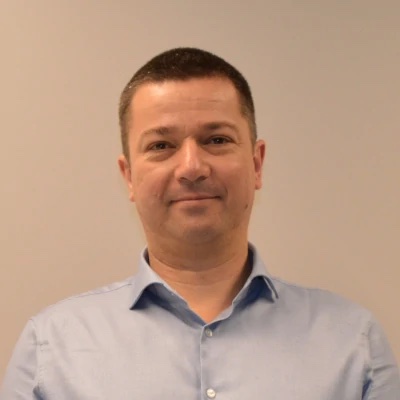 Dariusz
Drezno
CEO and co-founder at Accens
Software testing consultant with 20 years of experience. Manager of testing and QA teams. Built testing strategies for major corporations and startups. Co-founder of KraQA, postgraduate studies and testing courses. Standards Development Stewardship Panel Member at SAR.
LinkedIn Dariusz Drezno
Celebrate GAAD and help Ukraine
Simply send us the number - amount of money you would like to pay for our 4-mandays accessibility engagement. We will make sure this money is well spend.